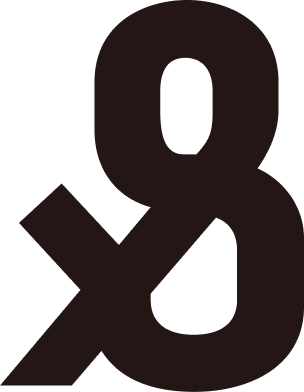 Nashville Hot Chicken & Prosciutto Cotto Pizza & Bloody Marys & BBQ Oysters & Potato Samosas & Pan Fried Calamari & Nashville Hot Chicken & Prosciutto Cotto Pizza & Bloody Marys & BBQ Oysters & Potato Samosas & Pan Fried Calamari Nashville Hot Chicken & Prosciutto Cotto Pizza & Bloody Marys & BBQ Oysters & Potato Samosas & Pan Fried Calamari & Nashville Hot Chicken & Prosciutto Cotto Pizza & Bloody Marys & BBQ Oysters & Potato Samosas & Pan Fried Calamari Nashville Hot Chicken & Prosciutto Cotto Pizza & Bloody Marys & BBQ Oysters & Potato Samosas & Pan Fried Calamari & Nashville Hot Chicken & Prosciutto Cotto Pizza & Bloody Marys & BBQ Oysters & Potato Samosas & Pan Fried Calamari Nashville Hot Chicken & Prosciutto Cotto Pizza & Bloody Marys & BBQ Oysters & Potato Samosas & Pan Fried Calamari & Nashville Hot Chicken & Prosciutto Cotto Pizza & Bloody Marys & BBQ Oysters & Potato Samosas & Pan Fried Calamari Nashville Hot Chicken & Prosciutto Cotto Pizza & Bloody Marys & BBQ Oysters & Potato Samosas & Pan Fried Calamari & Nashville Hot Chicken & Prosciutto Cotto Pizza & Bloody Marys & BBQ Oysters & Potato Samosas & Pan Fried Calamari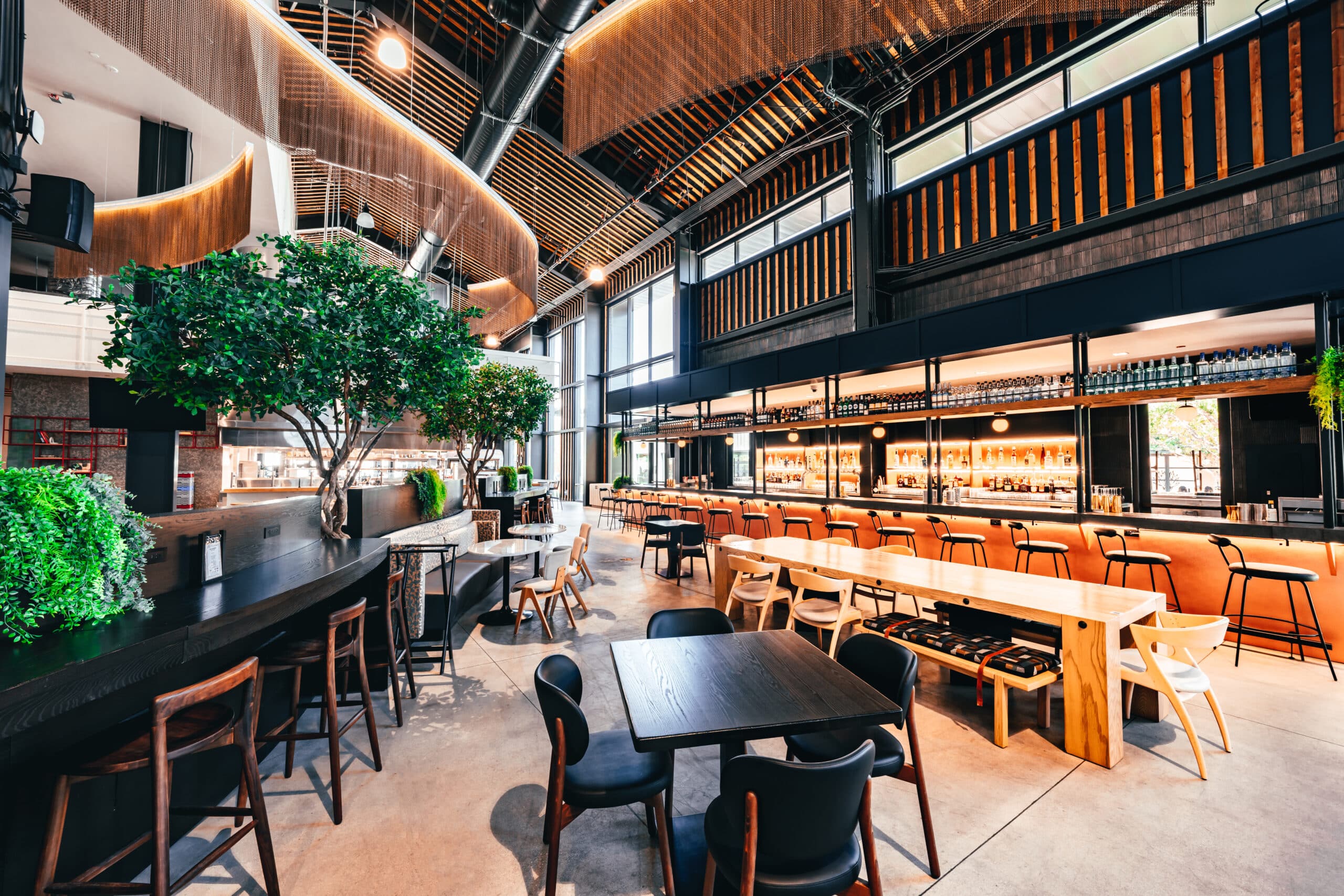 WELCOME TO the sundry
Introducing a distinctive culinary experience showcasing a renowned lineup of top chefs and rising stars from Las Vegas and California. The Sundry features 14 food hall concepts.
Let's have some fun
Our CONCEPTS
HApPY HOUR at the Sundry
Mon-Thurs 4pm-6pm
ONLY AVAILABLE AT CENTER BAR
Planning an Event?
From business gatherings to wedding receptions, let our team help you plan a memorable event.